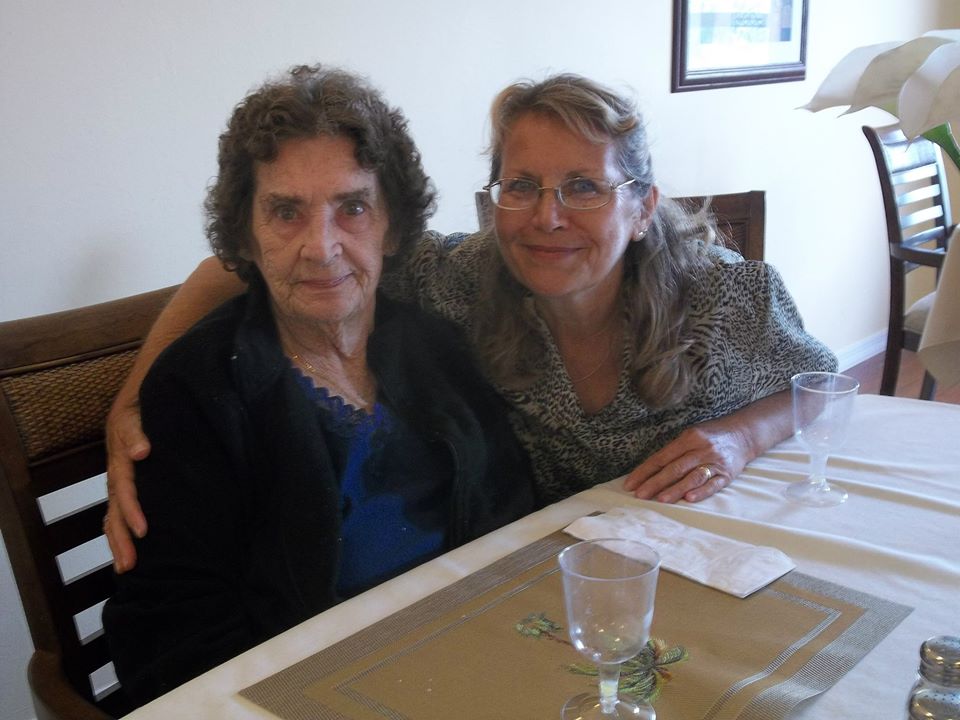 As our parents age, the logistics of their day-to-day care become a realistic concern that many of us face. How do you start making primary caregiving decisions for the one who has loved, cared for, and supported you your entire life?

Many of us struggle with the day-in-day-out needs of our elderly loved ones, which can increasingly pile up over time. It is never too early to start considering the signs that your loved one would benefit from around-the-clock support that a senior living community can provide. Luckily, we can help! Our professional and trained staff care for our residents every day while providing a fun and supportive environment.
One of the best ways to find out what a senior living community can offer is by taking a tour. We would be happy to walk you through any of our facilities and give you a first hand look at the benefits of choosing assisted living. You can find out more about our communities and schedule a tour here.